FROM BIRDS AND BARRELS
A New Generation of Winemakers
Birds and Barrels Vineyards was founded by Chad and Monica Preston in 2015 with the goal of crafting ultra-premium Arizona wines. Family owned and operated, Birds and Barrels takes pride in every aspect of production from the quality of grapes grown on site to the hand harvesting, pressing and crafting of the wine. In the age of mechanized mass production, quality is often over-looked. Birds and Barrels is turning back the clock by producing only high-quality, hand-crafted wine. Located in beautiful Willcox, Arizona, Birds and Barrels Vineyards is surrounded by majestic mountain vistas and gently rolling hills with grain fields, vineyards and orchards. Come and visit us to enjoy an Arizona wine experience like none other.
FROM BIRDS AND BARRELS
Birds and Barrels Wine Club
As a way to honor our loyal customers we have created an opportunity to receive exclusive discounts on wine and merchandise, special member only events. As a Birds and Barrels Vineyards wine club member you will have privileged access of the best we have to offer,  advanced access to new releases, library wines and small batch single barrel bottles that only members may acquire.  Member sill also achieve priority access for all new wine releases.
The Details: No fee to join, 20% off all wine all the time, minimum order just one case a year, 6 bottles twice a year, wines are shipped twice a year, spring and fall, invitation only Birds and Barrels wine club release events, twice a year with food and new release tastings, all wine releases are hand selected.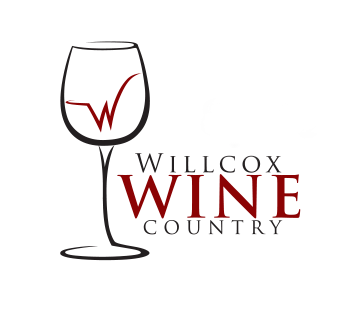 Railroad Ave. Tasting Room
Willcox, Arizona
100 N Railroad Ave.
Willcox, AZ 85643
Thu-Sun: 12pm-6pm
Visit the Vineyard
Willcox, Arizona
5000 E Arzberger Rd.
Willcox, AZ 85643
Fri-Sat: 11am-5pm
Sun: 1pm-5pm
Mon-Thu: By Appointment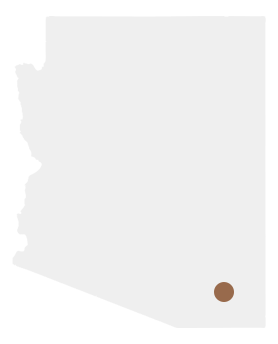 Willcox Arizona is Arizona's second American Viticulture Area (AVA) as of October 2016. The area has a specific terroir and it can be tasted in it's many award-winning wines. Classified as 'prairie', the area surprises visitors with its spectacular views, cool weather, and elevation of over 4300 feet. Over 75% of Arizona's wine grapes come from the Willcox AVA. It's cool nights and relatively warm days, make it an ideal location, with a great climate and sandy loam soil it produces beautifully complex and delicious wines. With a small town feel and pace of life, the area offers many tourist opportunities to its visitors along with its wine tasting.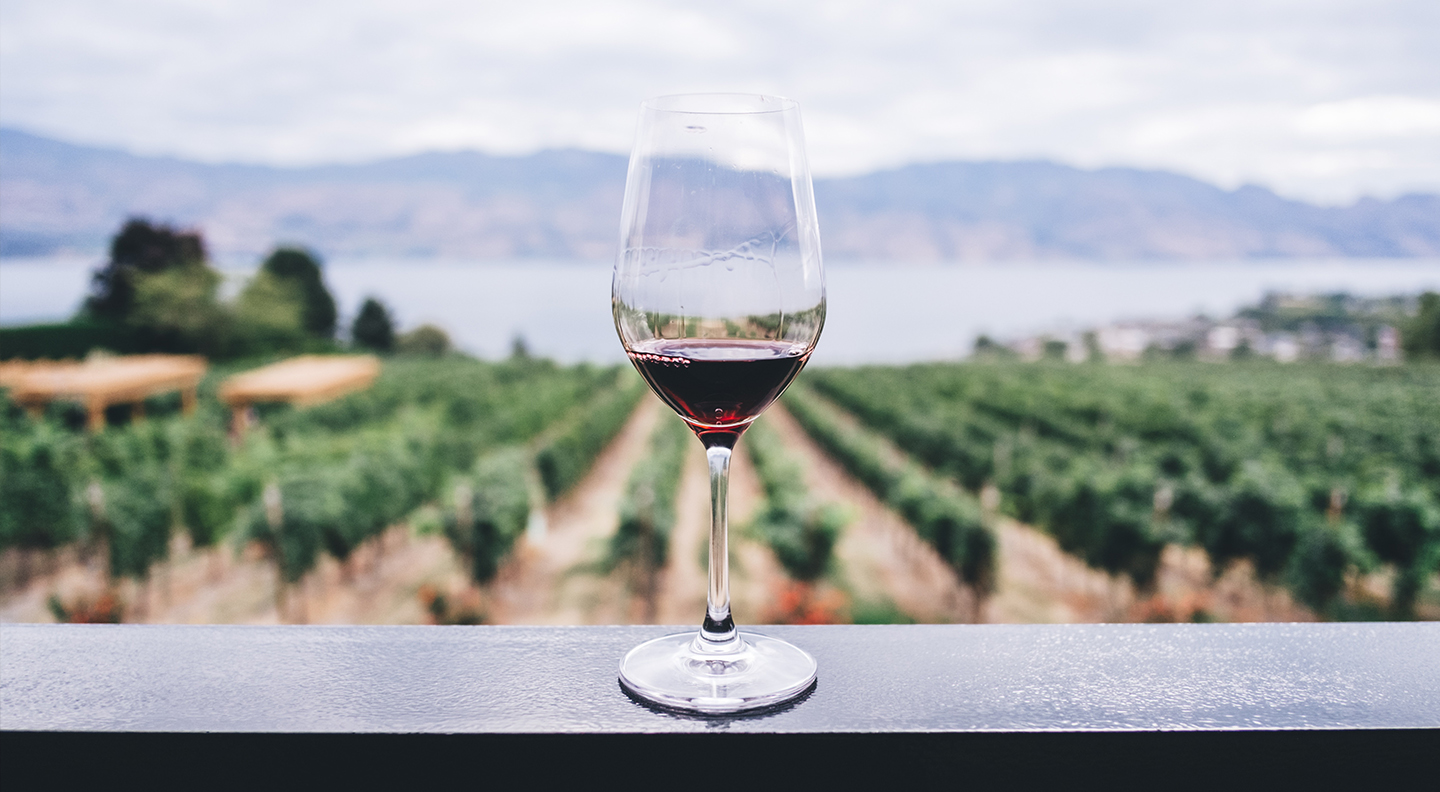 Join Today
The Founders Program
What is a Founder? A Founder is a strategic partner with Birds and Barrels Vineyards. Our goal is to surround ourselves with a group of people that give wise counsel and have a vested interest in our success. We highly value our Founders' feedback on marketing, business development and of course the end product, great wine. We provide opportunities to hear your opinions…